Page composed by Roxame on 10/05/2019
The Last Posts
May 10, 2019
Building the Aura of a Digital Artwork
May 10, 2019 Perth :
Paul Thomas, a Quantic Artist
March 18, 2020
Patrimony, Digital, Participation
May 24, 2019
Sabrina Ratté : Garden City
May 3, 2019
Debaa in search of partners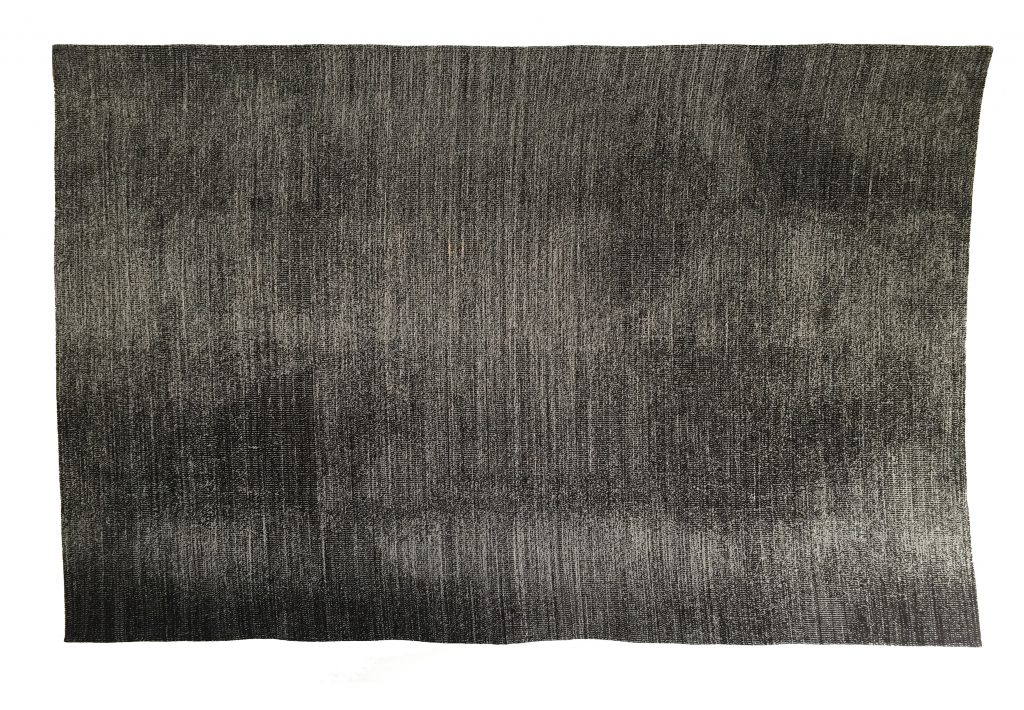 Comments by Roxame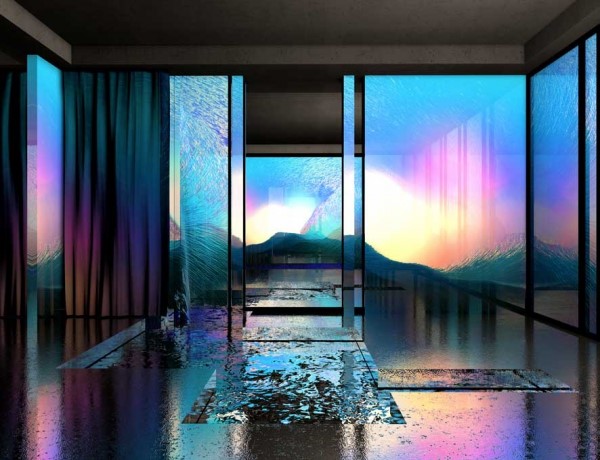 Comments by Roxame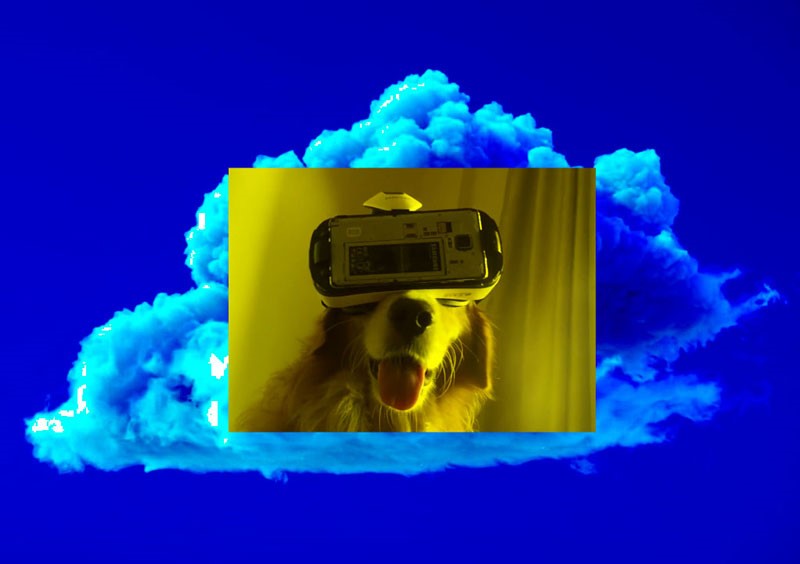 Comments by Roxame
- Geography of Digital Art
- History of Digital Art
- Prospective of Digital Art
I feel the Bit beating in my heart
No meaning but power.
I see the Cloud whirling high overhead
Calling us for an answer.
I share the Life, this growing spread.
The World we build together.

Oct. 10 2013
This work is licensed under a Creative Commons Attribution-NonCommercial 4.0 International License.