Dizain's night : taste as well as sound and images.
Click on the image to put your name down.
The sixth edition of *di*/zaïn nights propose an incursion into unexplored imaginations and alternative realities. It will permeate us with new visual, tactile, sound and taste sensations. It will not only suggest experiences in virtual and digital environments, but also word propositions taking us into other types of immersions : artistic, narrative, photographic.
Hier soir je me suis farci 1/2 - 3/4 h d'attente (il faisait beau) et je scrutais l'apparition d'un Berger dépassant Pigalle pour s'enfiler le haut de la rue des martyrs
Que nenni - du coup je suis rentré dans le Divan, mal installé, assis en seconde position, correcte s'il n'y avait eu la voisine de devant plutôt forte du buste et sa malencontreuse idée d'inviter une copine encore plus large qu'elle sur un siège de piano et une fesse chacune sur l'assise position haute, obstruant du coup tout le champ de vision.
J'ai tout de même assisté aux 4 premières présentations :
Roei Amit de la RMN GP (intéressant sans plus - je voulais le rencontrer pour mon appli et des suites RMN/Cité) mais impossible de le croiser sur le Dance Floor malgré ma tentative.
Pierre Senges qui nous a fait l'apologie du péplum ( je résume mais je n'ai pas vraiment accroché) - il faut d'abord le lire pour comprendre ses propos et ce qu'il veut traduire.
Balthazar Auxietre assez barré sous des allures de garçon sage - une forme d'immersion et d'expérience qui me semble intéressant mais là encore il faut pratiquer sinon on reste au niveau d'un verbiage qui peut devenir très vite fumeux.
Program :
Dizain's website.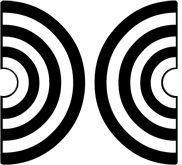 DICCAN'S PARTNERS:


Paris ACM Siggraph, the French chapter of ACM Siggraph, worldwide non-profit organization of computer graphics.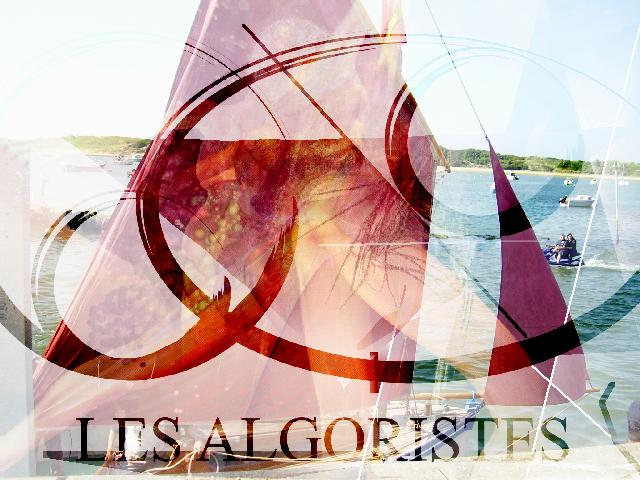 Les Algoristes, an association of artists using their own algorithms in their work.

Galerie Charlot An important supporter of digital art.